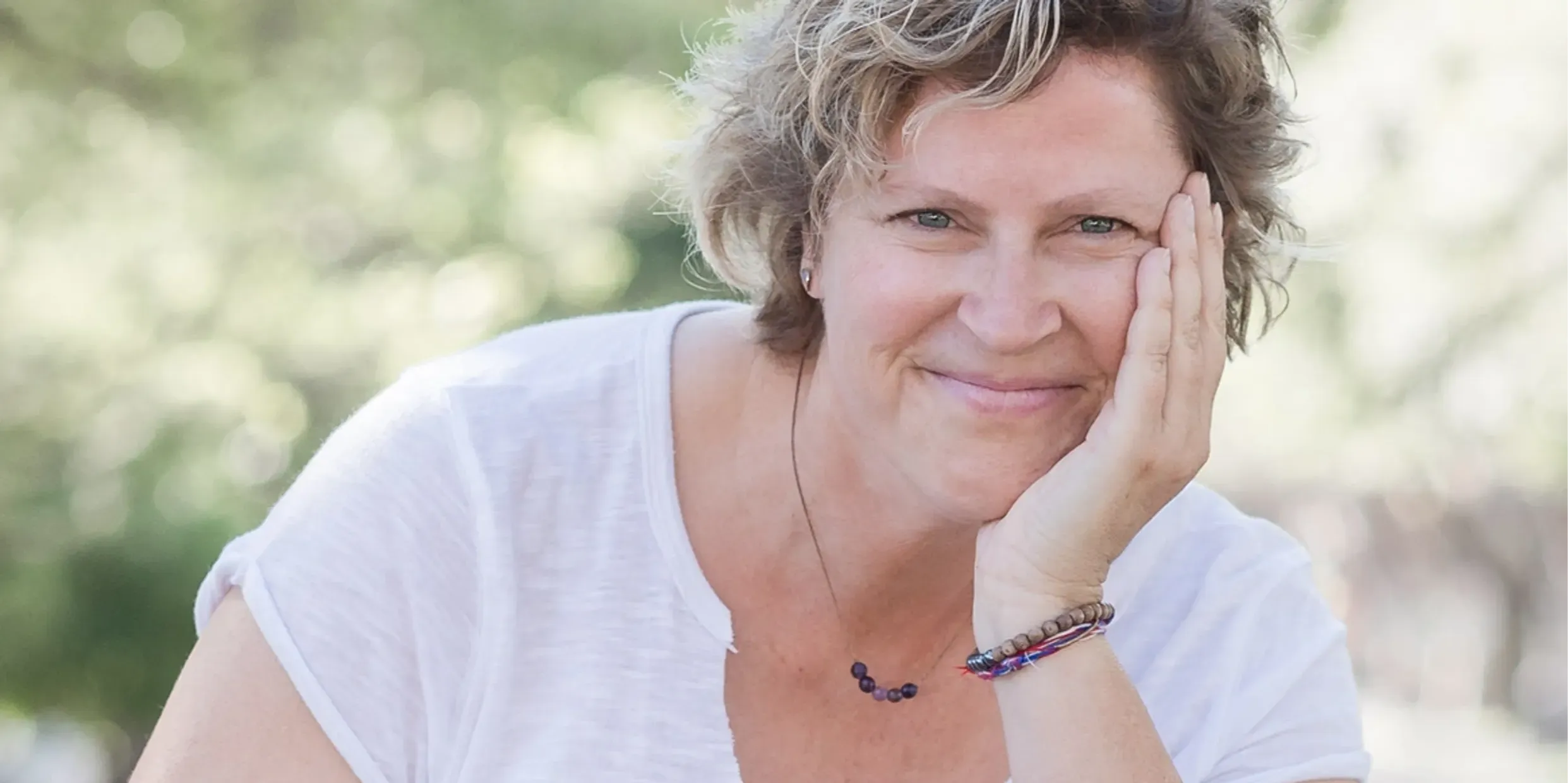 Kim Clark: Founder, DEI Communications Speaker, Consultant
---
After leading global internal communication teams at KLA, PayPal, GoDaddy, and GitHub, Kim founded her eponymous DEI communications agency after 20+ years of experience. She is the co-author The Conscious Communicator: The Fine Art of Not Saying Stupid Sh*t, an Amazon #1 bestseller.
The recipient of DEI Certifications from Yale School of Management & UC Berkeley, Kim is an NSA speaker, member of the LGBTQ+ community, a cisgender woman, Native American (Muscogee Nation), and a mom of two kids with disabilities.
Briana Moreaux: Digital Communications Advisor
---
With a background in public relations, digital marketing, and virtual administration, Briana has over 10+ years of experience in helping clients build organizations within healthcare, non-profit, fashion, luxury, health & wellness, sports, and tech.
HR, Culture, Organizational Development Partner: Call for Culture
---
Creators of the Call For Culture Method™
Founded by Angela R. Howard, this method turns your company into an environment where employees can deploy their contributions for positive organizational outcomes and out in their communities for social impact.
We help you operationalize a culture that people want to be proud of. We are proud to partner with Kim Clark Communications, Inc. to create the best results and outcomes for your culture and communications.
Partner with Kim Clark Communications
---
Our network is vast across countries and professionals. We customize the team to the project.
We're always looking for more partners (DEI strategists, DEI measurement/data, disabilities advocates, outside of US cultural competency skills, etc.).
Contact us and let us know how you can support communicators learning about DEI.